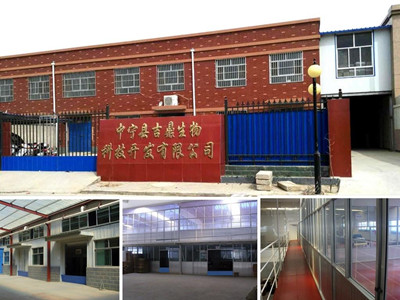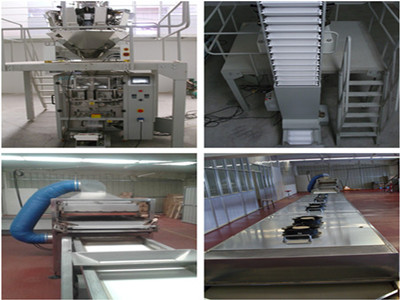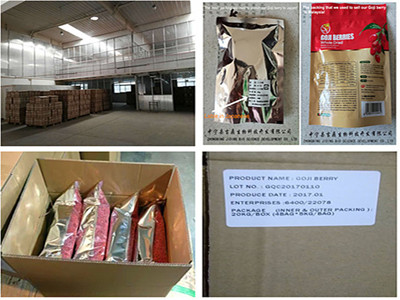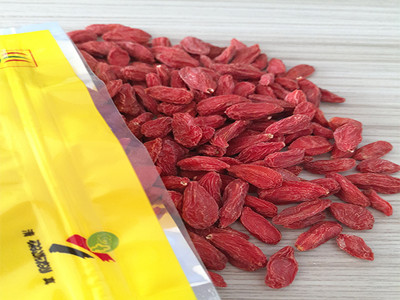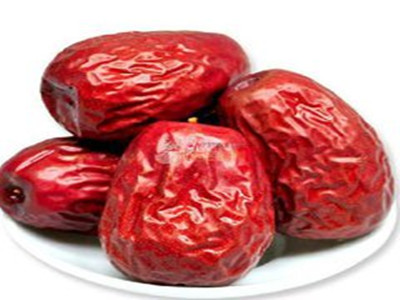 Zhongning Jiding Bio Science Development Co.,Ltd is an enterprise integrating with cultivation self-producing and self-marketing of Goji Berry and Red Dates, bee breeding and honey processing and marketing. The company gained independent import & export rights in 2007, it has been registered in the US FDA, passed the ISO 9001 Quality Management System Certificate and HACCP 22000 Food Safety Management System Certificate. The company`s main products are: Dried Goji Berry, Goji Nectar, Black Goji Berry, Goji Tea and Chinese red dates.
The Goji production farm of the company's organic food locates in Hongwushan sci-tech special commissioner entrepreneurship demonstration park of Zhongning county. The new variety of Goji plant, co-cultivated by the company and Wuhan Botanical Garden of Chinese Academy of Science, has passed through the new variety identification. The medical value, diet therapy & nutrition and health-care function of the new variety are much higher than the existing varieties, now is popularizing.
The company's dried Goji berry, is adopted the advanced processing technology[picking fresh Goji berry, cleaning, drying, stoving, screening, grading, removing impurities, sterilization and disinfection,vacuum packaging]. The company`s dried Goji berry has been continuously exported to the United States for 6 years, and exported to EU, Brazil, Canada, Japan and other countries. In 2015, the export volume of dried Goji berry reach to 320 tons(including the ordering quantity for export enterprises). The "CHANGSHENGCAO(longevity grass)" brand dried Goji berry produced by the company, carefully selected of authentic Zhongning Goji berry, applied for the advanced technology for secondary dried and degradation pesticide residue, get to the standard of directly edible; it is the ideal green food, suitable for the young, adult and old, it is also the ideal product of presenting a gift to relatives and friends.
Our company is creating the certification of traceable system from Organic Goji Berry farm, processing, marketing to storage link. Our company is also one of the first batch of pilot enterprises that re-listing Goji in the organic food ranks in China. The company is operating in good faith, adhere to the principle of "the personhood id berforehand". We meet the consumers' need by "real goods, fair price, high quality". To create a sweet tomorrow, we sincere welcome you to discuss the cooperation and common development.